Found another Linky that I am pleased to be a part of! Here is my August Currently. :)
Go over and be a part of it too!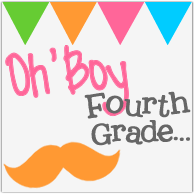 Can you tell I'm in the middle of redoing my blog decor? I'm not sure I'm 100% pleased with it yet but I'm still playing around with it. What do you think about it thus far?
Now I am waiting for it to cool down outside so that I can work on my projects that will be a part of the Monday Made it Linky tomorrow. Come back and check it out!